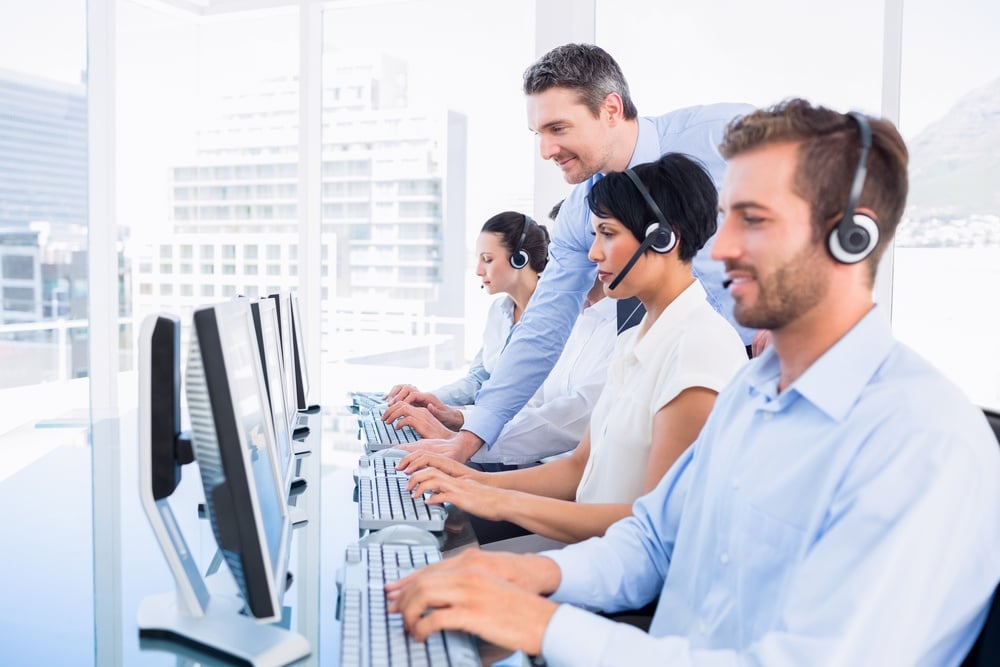 When your customers need a more specific solution to the one they can figure out on their own, there is value in having a team available that can resolve it in the fastest and most effective way. This is why most organizations choose to outsource their help desk services to a help desk support team. Nonetheless, hiring the right help desk support team can be quite an undertaking. To truly experience the benefits of an outsourced help desk support team, you need to determine exactly what level of support you will need. Here are 4 key ways to help determine what level of help desk support you really need.
1. Customer Needs and Expectations
It's important to understand what level of support your customers need vs. what level of support you want to offer them. No two customers are the same, and each customer will have a different expectation of the support he/she is given, so it's important to ask the following 4 questions:
1. What type of communication do my customers prefer? Do they prefer email, telephone, or live chat?
2. Are my customers comfortable with self-service tools? And can they answer their own questions with these tools?
3. How long do my customers expect to wait for answers?
4. Do my customers really need to use a website to get help?