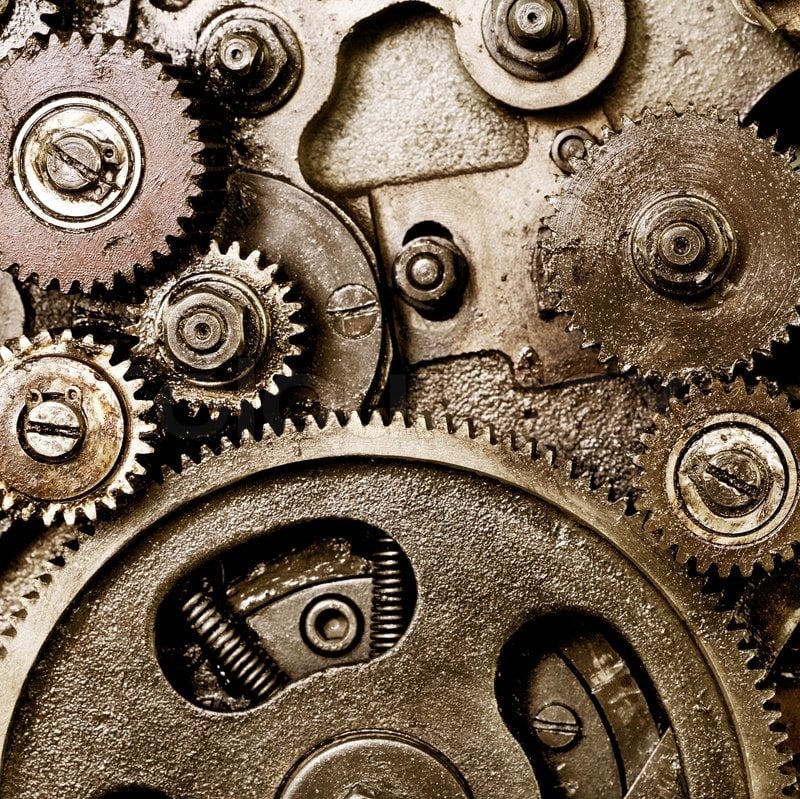 This is the second blog in our 3-part series on the pillars of a success organization. If you missed part 1 of the series, you can view it here.
The foundation to building any support organization lies within the people and the best protocol in hiring the proper help desk staff.
In part 2, the discussion continues on the topic of Process. You could argue, that People and Technology are the gears of any support organization, if that's a fair analogy, then Process is the grease between those gears. It is what makes everything mesh smoothly. Without process, nothing works.
Process in a support organization needs to be "Predictable, and Repeatable." Without a predictable, repeatable process, you get inconsistency, and inconsistency is the death of any support organization. It needs to be predictable, for both those providing and those seeking support.