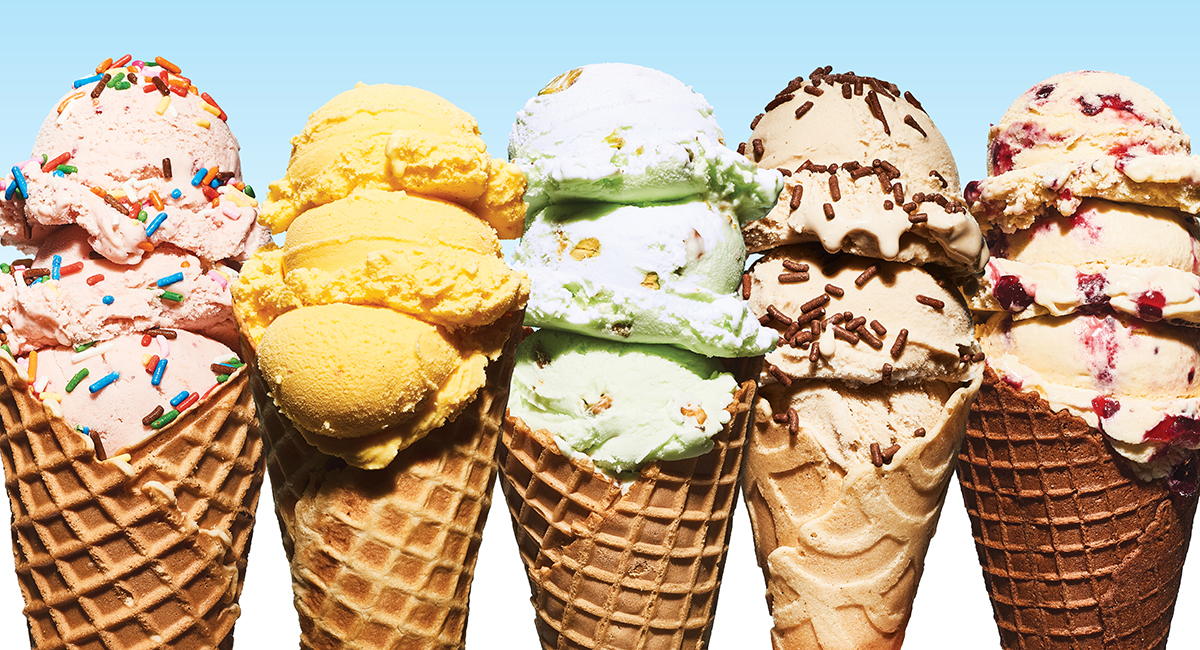 I recently stumbled upon a piece of career advice that gave me some serious pause. According to the author of the LinkedIn post, one should never work for a cost reduction company. There was a touch of cosmic irony not lost on me when I realized this was written by an HP retiree… Really? Pot calling the kettle black are we?
Now to be fair, the author began by acknowledging that you should never give advice that isn't asked for before, obviously, doing so. Personally, I wish they hadn't because I have ice cream waiting for me, and, instead of digging in, I sit here compelled to set the record straight for cost reduction and outsourcing organizations.
The Scoop On That "Gallon" Of Ice Cream
Speaking of… Can you remember the last time your half-gallon of ice cream was actually a half of a gallon, let alone NOT 40% air by volume? (Maybe you didn't know, it pains me to break the news…).