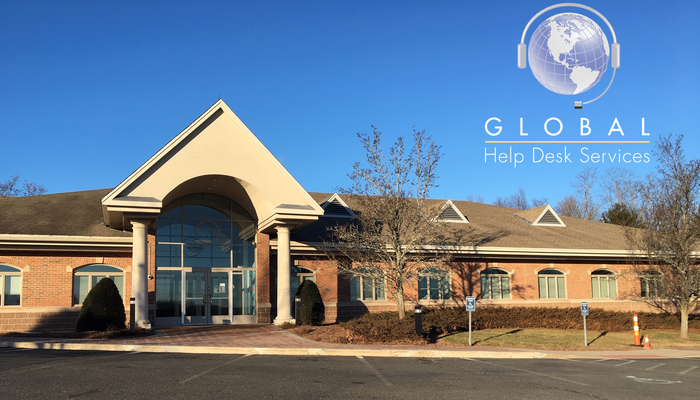 We're excited to announce that we have recently moved to a brand new building in Rocky Hill, CT. Global Help Desk Services, Inc. has been operating in Connecticut for the past 17 years, and we are thrilled to continue to grow our organization in this new location. Our new building provides a unique and unifying space for our employees including a large break room, additional meeting rooms, more spacious individual desks and offices, and much more.
Global Help Desk Services Inc. owners, Steve and Karen Wetherell, recently sat down for a Q&A discussion to talk about this new building and what it means to them and their employees:
Why did you decide to stay and grow your business operations in Connecticut?
We've been operating in Connecticut for the past 17 years, and we decided to keep our business operations here so that we could continue to provide an opportunity for growth to those that have stayed with us for all these years. Growing operations here would be an incremental growth path, compared to another state that would be a more exponential growth path where people, systems, and processes would have to be recreated or re-established from scratch. At the same time, uprooting of any business from one state to another would become very difficult.