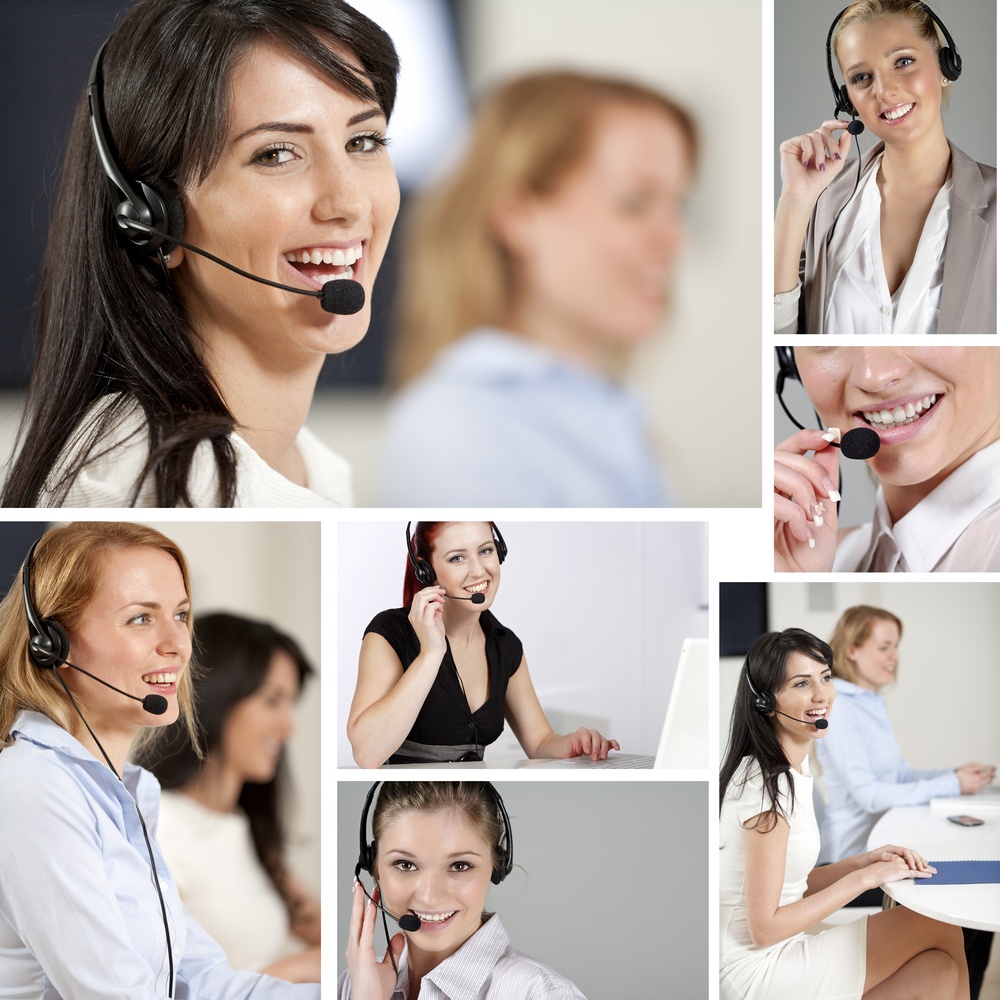 As we enter into a new year, it's important to understand the help desk challenges that could impact your organization, as well as some helpful ways to overcome those challenges. For more than 20 years, we have been working with clients to optimize, improve, and sustain their global help desks. Although the struggles and frustrations are unique to each situation, time and again there are specific challenges that continue to top the list.
We recently conducted a survey of large and enterprise-size organizations to see the current challenges that global organizations are facing with their help desk teams, and the results are in! You can download the full results here, but we have also put together the below 5 key takeaways based on the results:
1. Majority of Organizations Prefer a Help Desk That is Available 24x7x365
Often, we see companies requiring 24x7x365 support. However, the existing staff uses an on-call rotation schedule after hours. This approach of on-call rotation is taken when we see businesses reluctant to hire the additional staff needed to provide complete coverage. In addition, you may find the arrival of the support request volume more than a single person can handle, requiring either more staff to cover the extra volume or delays in service as people wait for help. In either case, staffing becomes very expensive. At times, companies may seek an outsourcer like GHDSI to offset their off-hours coverage to help keep the cost down and eliminate the need to manage off-hour staff, especially when you factor in potential idle time of staffed resources during off-hour periods.