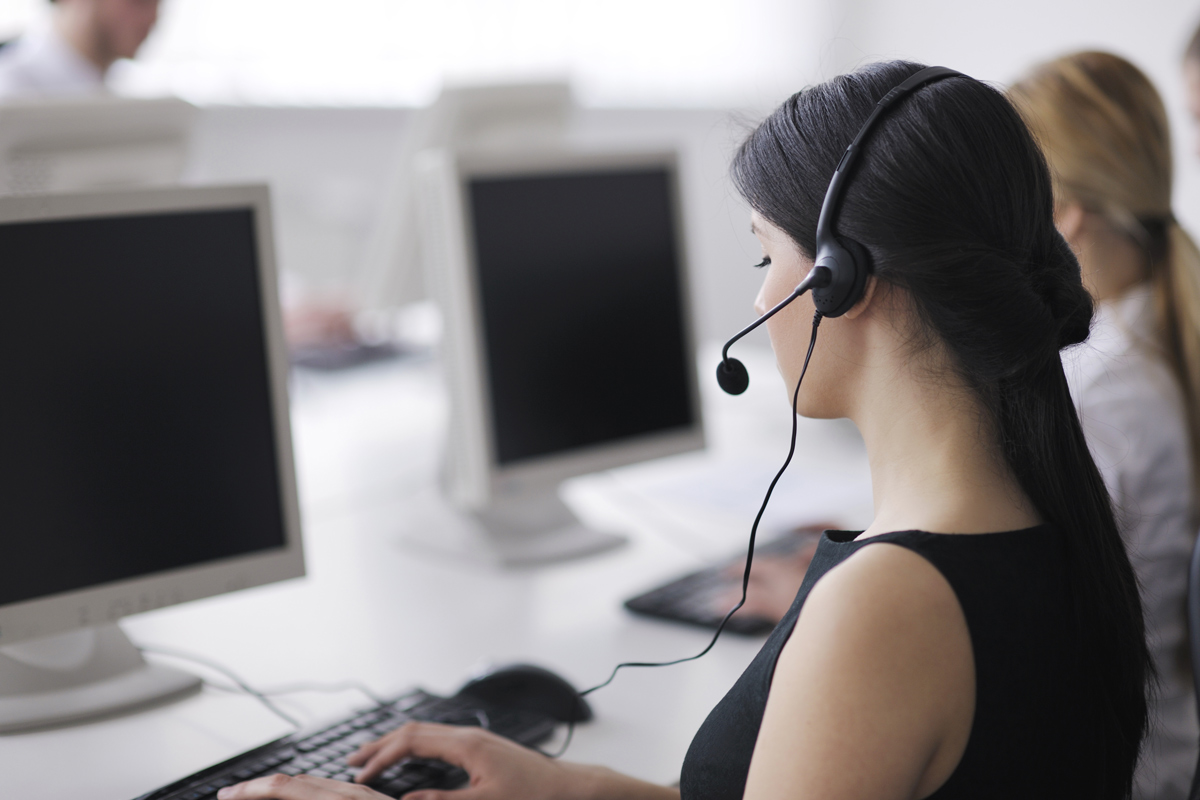 Help desk outsourcing has become a popular solution among enterprise organizations because of the benefits it can deliver. Smaller budgets, limited resources, increased competition, better customer experience and improved customer satisfaction are all factors forcing organizational leaders to look at outsourcing. Here are four reasons why help desk outsourcing is ideal for your enterprise organization.
1. Help desk outsourcing ensures predictable costs
With an outsourced help desk team, everything is very consistent and transparent, which makes budgeting a lot easier. Outsourcing will eliminate the need for real estate, equipment, hiring, training and management of your own help desk staff. In this way, you can measure business efficiency and success against what you are putting out. Being able to predict costs means your growth strategies can be supported without worrying about surprises that come about as a result of being inefficient.