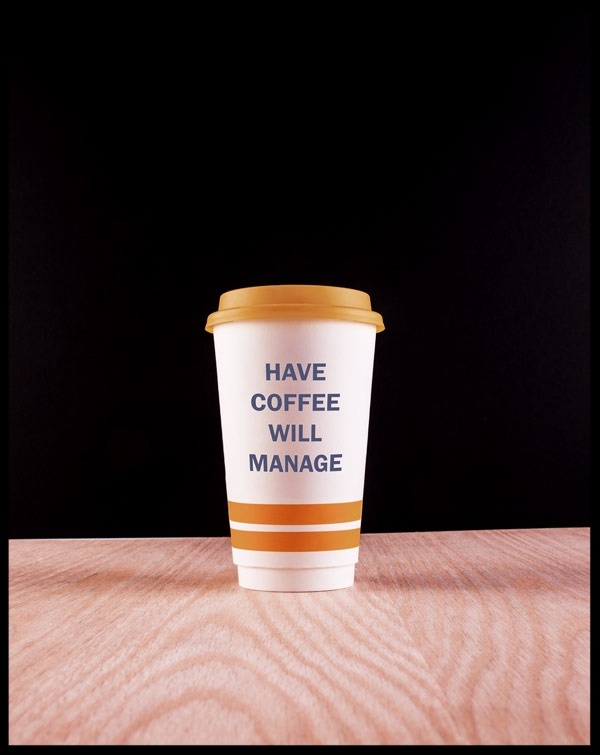 What's the price of your cup of coffee? Is it a luxury you afford yourself? A hidden gem you found for a bargain? I'm sure you've mulled it over at some point.
Now, instead of the price of that cup, let's talk about… the benefits to your desk and potential ROI? I'll bet that's a new one. But let's think about it: What might you gain from walking around with a cup of coffee? Spoiler alert: Some balance when there is SO much that needs to get done.
One of my many observations over the years is that most help desk managers and team leaders are beyond BUSY… Always busy, stretched to the limit, so much to do when it comes to reports, analytics, QAs, new processes (I could probably go on for another 2 pages of things that need to get done, but I'd only be preaching to the choir). With all of these day-to-day tasks, it's incredibly easy to find yourself growing out of touch with what is really going on with your desk.