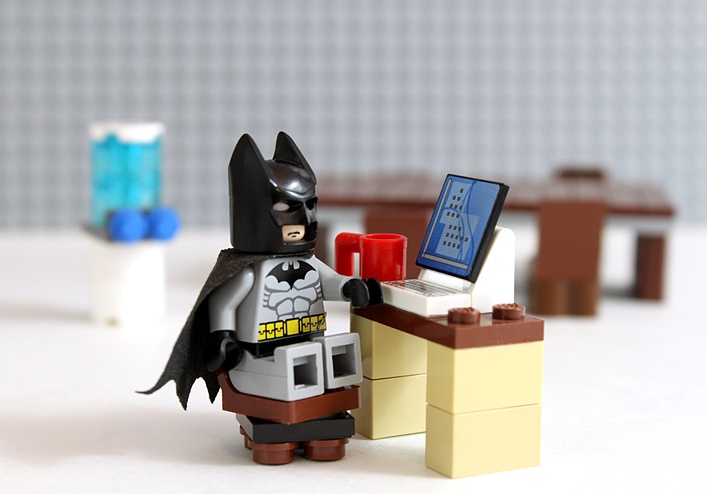 Want a great topic for your next meeting?
How about one that will take the agenda completely off course and into a battle for the grisliest tale of woe?
Just ask: "Have you called our company's help desk?" Now sit back and enjoy the horror stories that will follow…
We begin with levity here, yes, but in the real world this is no small matter—the reputation of your entire IT department can suffer quick and brutal damage if users are unhappy with their help desk. So then, how is your help desk? It's a question many IT directors don't want to ask. Why? Frankly, because they're afraid of what the answer could be. Despite its true value help desk is most often viewed as a necessary evil or simply a cost center and, in some cases, treated as an afterthought.