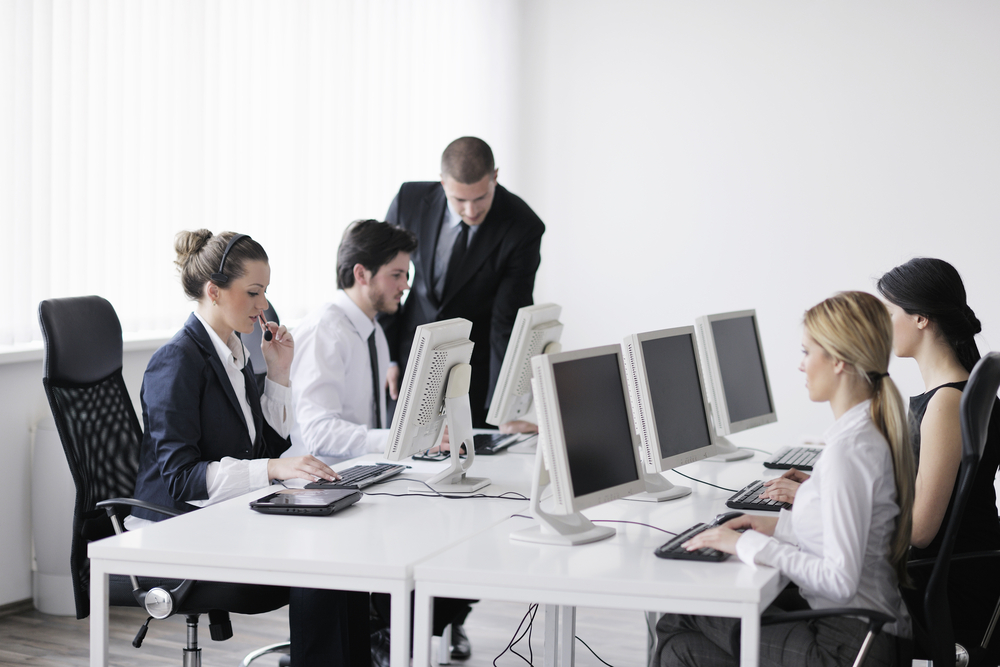 Scalability and being flexible to change are some of the most important benefits that an outsourced help desk partner can bring to an organization.
Background
One of our clients is a Fortune 100 financial services organization that provides retirement solutions to nearly 4 million active and retired employees in academic, research, medical, and cultural fields.
Challenge
As the firm continued to grow, it was concerned with scalability issues. They were also concerned with finding a trusted and reliable help desk partner that would be flexible and compatible with its current help desk ticketing system.