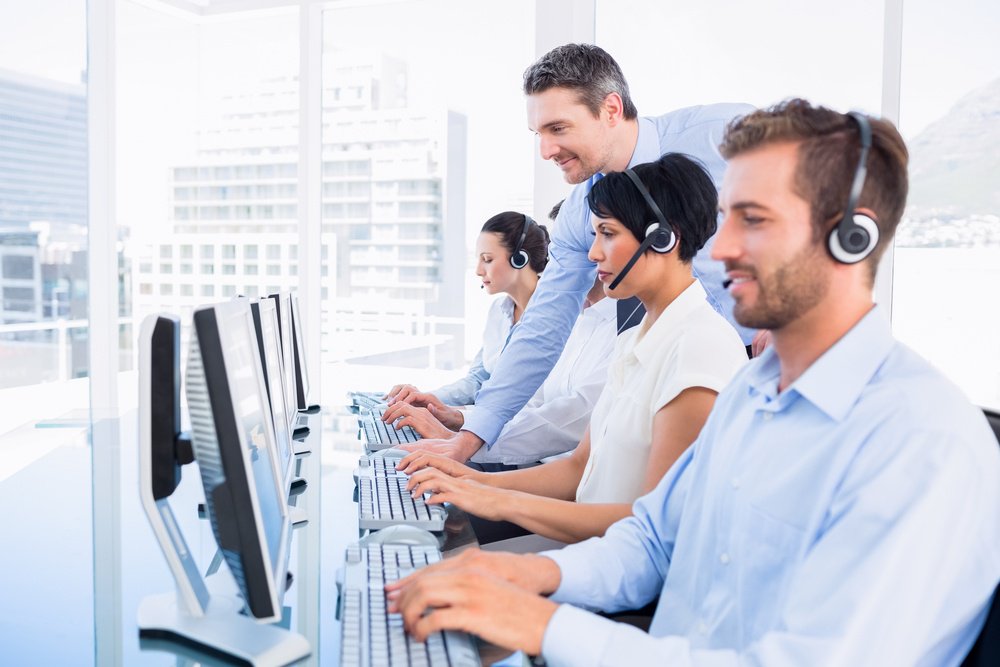 During these times when COVID-19 has forced organizations to find ways to reduce their budgets and improve their bottom lines, many organizations are hiring outsourced help desk teams to help save money, time and improve processes. Failure to properly select the right team can be the difference between the success and failure of your IT organization, but do you know what traits to look for in an outsourced help desk team? If your organization is looking to hire an outsourced help desk team, here are 5 essential traits you should look for.

1. Knowledge & Expertise
The right outsourced help desk team should come with a lot of knowledge and expertise. In an increasingly competitive business world, hiring the wrong team could mean missing out on key trends and opportunities that could help advance your organization. You'll want a team that focuses on continuous improvement and finding ways to shift more resolutions to the help desk, which will result in faster resolutions and happier clients. Look for a team that is agile, able to adapt rapidly, and able to work closely with you, because their experience can be highly advantageous both in the short and long term.