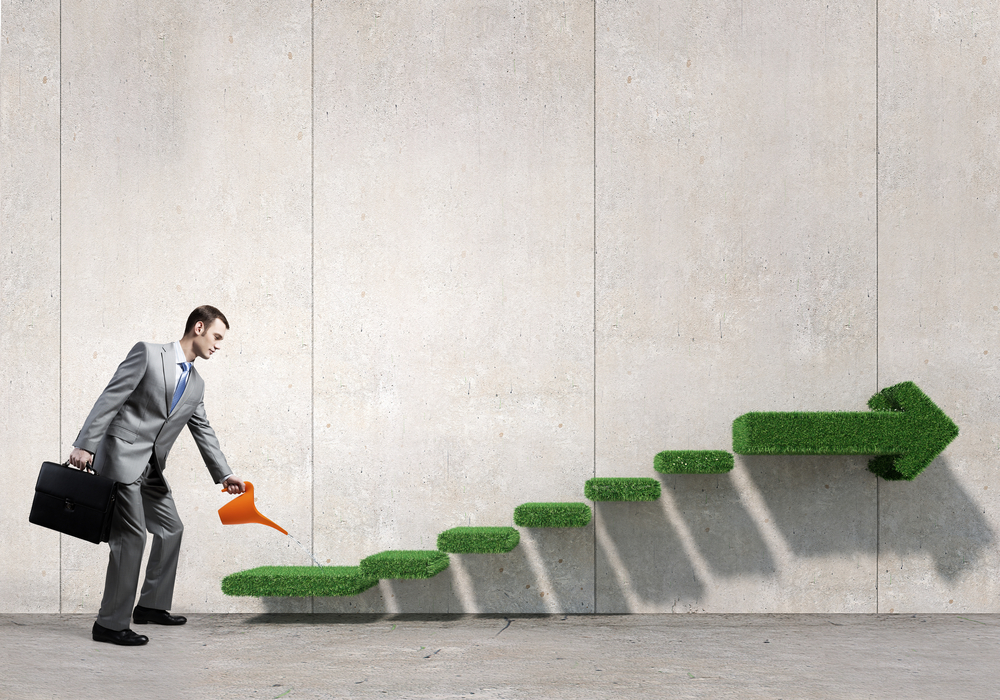 As a technology leader, helping your organization better understand the value of its IT investment is imperative, but we know this is easier said than done. Here are 4 ways to deliver and prove more value from your IT service desk.

1. Minimize Your Complexities
If you make it too difficult or complex for your users to use the service desk, they probably won't use it. Some examples include only allowing users to submit via email, or your service desk only logging the ticket and then escalating the ticket to Tier 2 anyway, or creating a complex multi-level menu system on your phone system that frustrates users. Simply understanding your audience and how they would like to access support goes a long way to reducing complexities.
Some enterprises are moving towards automated processes, like password reset tools. If you try to implement automated tools but don't communicate the simple step-by-step process to access the service, incentivize users to use the service, or reinforce the use of the service through the service desk, they won't use it.