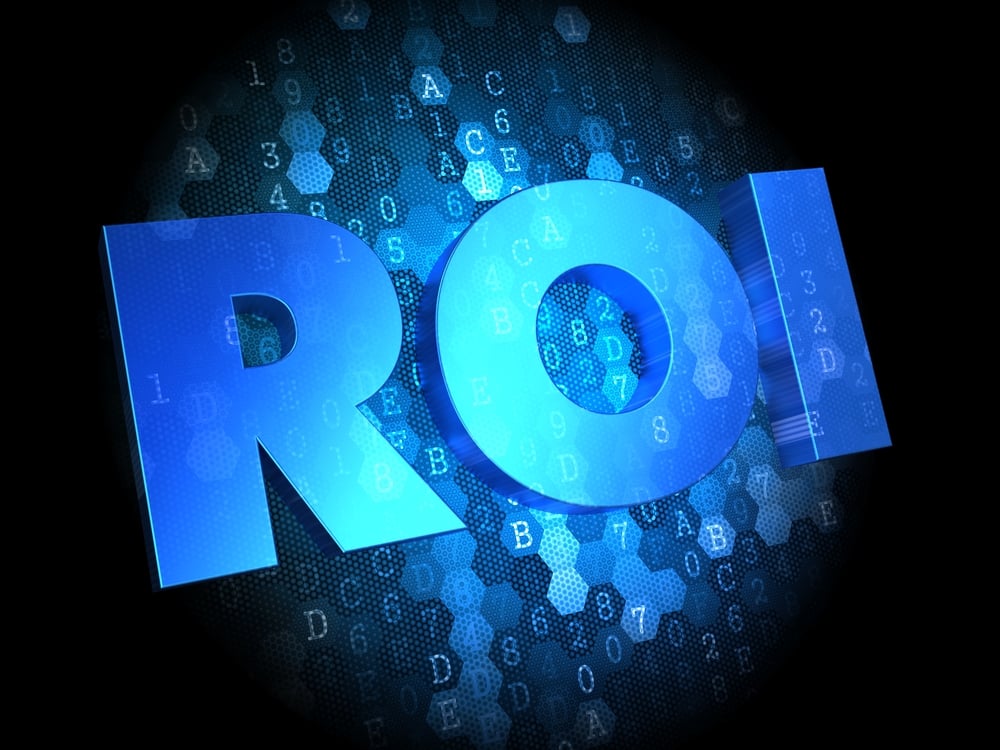 Today's IT leaders spend a significant amount of time trying to prove the value of their decisions and investments. Maximizing your Return On Investment (ROI) depends greatly on your ability to successfully reduce costs while finding ways to more effectively manage your resources. The first place you can start is at the help desk. So, how do you maximize help desk ROI at your organization? Here are 3 ways to help you get started:

1. Develop Key Performance Indicators (KPIs)
In order to show ROI, you will need to first determine key performance indicators (KPIs) of your help desk. KPIs are the most important measurable outcomes that indicate the success and failure of your help desk. There are industry benchmark KPIs that may be helpful, but to get more out of your investment, you will need to tailor them to match your own organizational needs and then monitor and measure them regularly. If you're looking for a some tips, you can also check out our list of the top 5 key performance indicators to track your help desk performance.