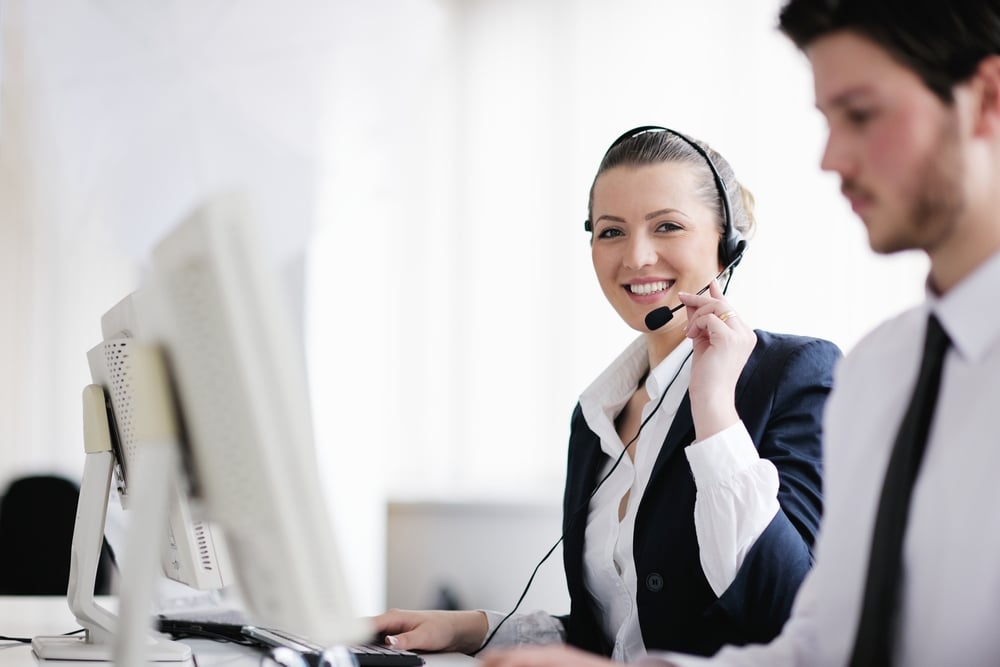 This is part three of our multi-part series featuring some of our help desk success stories across various industries.
Choosing a help desk partner can be one of the toughest decisions that an IT department can make. This is because selecting the right help desk partner truly can be the difference between the success or failure of your organization. As you know, your help desk heavily impacts customer satisfaction, so your outsourced help desk team really needs to be an extension of your organization.
Company Background:
One of our clients is a billion-dollar enterprise company that provides world-class marine transportation equipment and logistics services to the energy and agriculture industry.
Challenge:
While engaged with an offshore help desk partner, management found that staff productivity was hampered by the partner's underwhelming performance. To remedy the situation, an executive committee was formed to re-evaluate their current help desk partner, explore alternative options and recommend a solution to improve overall IT support.